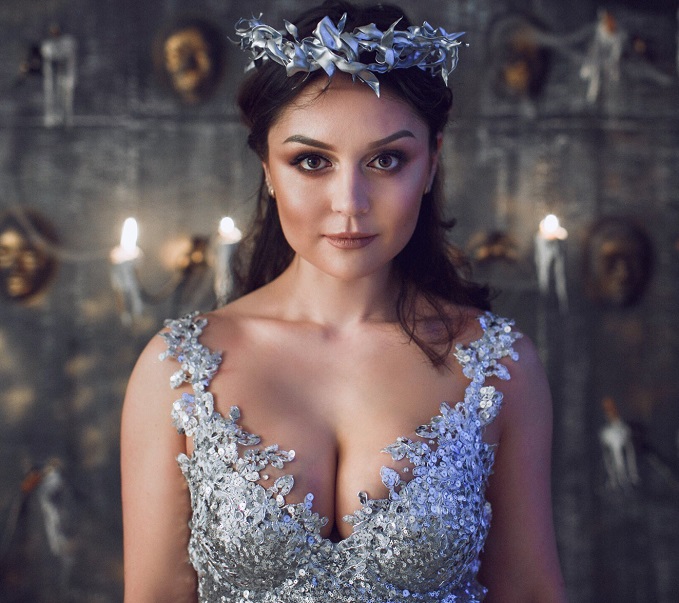 I'm a native New Yorker. Born, Bred, and Raised (but traveled far from home on many a fine occasion seeking new and exciting beauty products from distant lands…it's true just check my blog for reviews on products you may have never heard of!).
When I'm not moonlighting as the Editor here at Musings (Wow! Editor sounds so bloody important doesn't it?) I have a real job, in the real world as an Insurance Broker, underwriting commercial and personal policies. I own and operate my own office with my older sister and together we are a legend in our own minds (I'm positive other people think we are legendary as well but I haven't met one yet! If I do I'll let you know!).
When I'm not posting tons of reviews, testing new products, and playing around in the comment box with my awesome readers you can find me at some high end counter looking for the next awesome cosmetic find.
I'm a huge lover of literature, indie and foreign films and could possibly be more passionate about these than cosmetics. Whoa.
I adore traveling and have been to many great and exotic places! I'm a big lover of Japanese, Korean, and British popular culture.