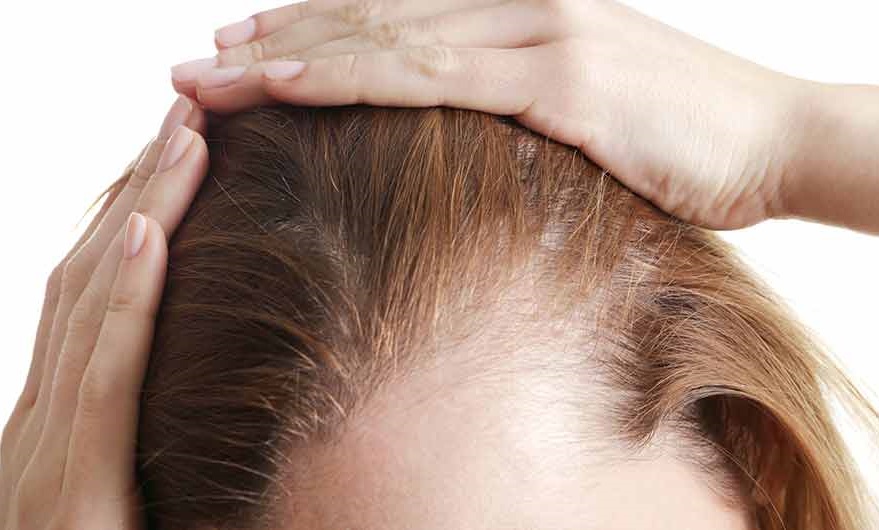 Is Fine Hair And Thin Hair The Same?
In the hairstyle, the term fine and thin are used interchangeably. But these two terms don't mean the same meaning.
You have to analyze your hair type whether you have the fine hair or thin hair or both hairs. You have to find your hair to choose the suitable hair products like conditioner, shampoo, colors, etc.
Most of the people have the question of what is the difference between fine and thin hair. Let see the definition of these terms of thin and fine hair.
Fine hair
The term fine is the opposite word of coarse. The terms fine and coarse refers to the thickness of the individual hair strands. If your hair is very fat as thread and very pliable, you have the coarse hair.
If your hair is lightweight and easy to breakage, then you have fine hair. When compared to the coarse hair, the fine hair looks so shiny. This is the fine hair definition.
If you have such type of hair, you need to choose appropriate haircuts. One of the most popular is bob haircuts for fine hair, you can see it here.
Thin hair
The term thin hair refers to the density of the hair. It represents the number of hair strands on your head. If you have fewer hairs because of genetics, breakage or hair loss, then you have a thin hair.
The term thick hair refers to the high density of the hair. If you have a high density or a large number of hair strands, then you have the thick hair.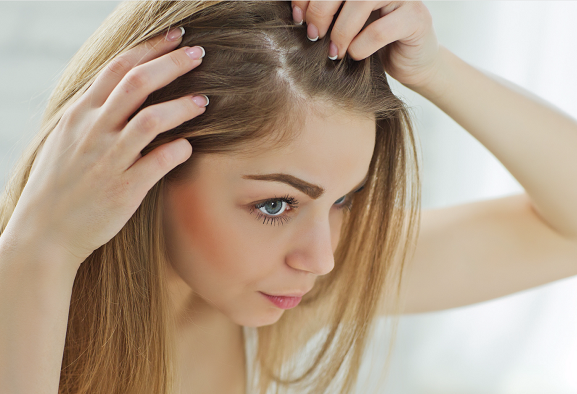 Both types of hairs
Some people may have both kinds of hair. You may have excess fine hair and low coarse hair. Some people may have both fine and thin hair type. The main confusion of fine hair vs thin hair is their goals are nearly the same.
Both thin and fine hairstyle looks so flat. But it is very important to know that your hair is fine, thin or thick type.
Tips for people having fine hair
If you find that your hair is fine to type, then you have to use products which help to swell the cuticles for the illusion of coarser hair. You have to use the shampoos and conditioners which help to improve the volume of your hair. Fine hair can easily be broken so you have to protect them from any damage.
 Tips for people having thin hair
If you have any sudden hair fall, you have to consult with the doctor. Take essential nutrition to maintain your thin hair in good condition.